Yesterday, Hasbro announced that it is neutralizing Mr. Potato Head. Hasbro's senior vice president and general manager announced, "The way the brand currently exists—with the 'Mr.' and 'Mrs.'—is limiting when it comes to both gender identity and family structure."
The outcry was loud:
Dr. D exclaimed, "For crying out loud–it's a potato! It doesn't have a gender!"
Media analyst Mark Dice tweeted, "It's time for the Republican states to secede."
Piers-Morgan tweeted, "Who was actually offended by Mr Potato Head being male? I want names. These woke imbeciles are destroying the world."
Steven Colbert's segment on Hasbro's announcement asked, "What part of this do you see as gender-based?"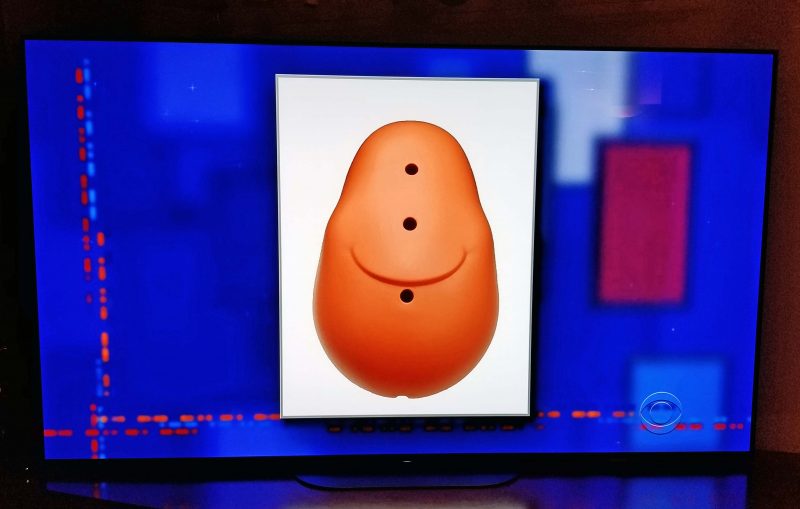 Sean Hannity tweeted, "MR POTATO HEAD 1953-2021, Hasbro: He Was 'Limited When It Comes to Gender Identity'." After Hasbro clarified that only the "Mr." is being removed from the name and that Mr. and Mrs. Potato Head will be continue to be available as "just plain 'Potato Head'," Hannity responded, "Mr. Potato Head Lives!"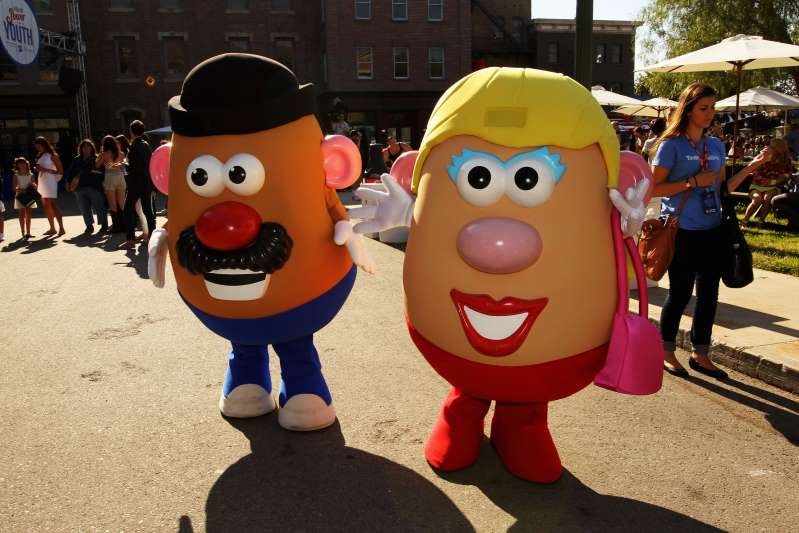 Long live non-gender potatoes!
Author's note: When I was growing up, our Mr. Potato Head toy required actual potatoes; thus, the name of the toy. Complaints about rotten vegetables plus new government food safety rules prompted Hasbro to include a plastic potato body along with the facial parts in 1964.