Ted and I will be celebrating Christmas near Brisbane, Australia this year so we had to finish our holiday preparations early. We have gifts purchased, wrapped, and ready to ship. The shopping bags will be hand-delivered to Kari's house.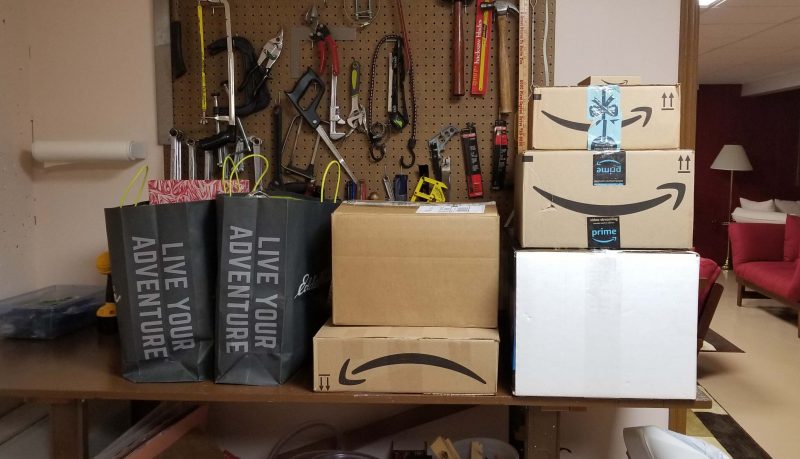 We hung a few holiday lights outside so the house will look "lived in" while we're away. Kari will unplug them after New Year's for us. That should really make it look like someone's home, right? Note: It took me about 30 minutes to unpack, unravel, and hang these lights. Whew!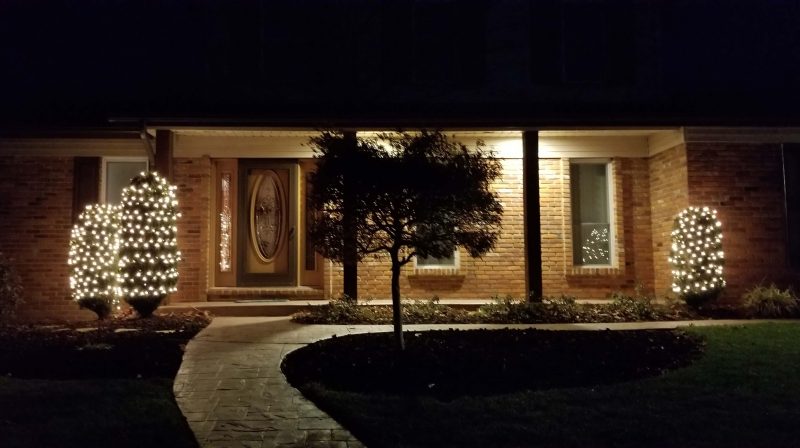 The Christmas cards and letters are ready to mail just before we leave town.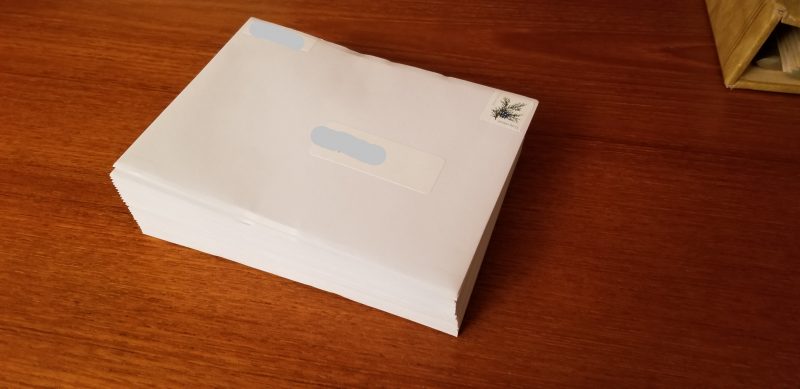 And the indoor decorating is finished. We weren't planning to do any indoor decorating because we'll only be able to enjoy it for a few days, and the Christmas look will be totally out of season by the time we return. However, . . . I found a cute Lego minifigure holiday set and couldn't resist it. After I bought it, I had to build it. After I built it, I wanted to set it out and enjoy it. So . . . we have some indoor holiday decorations after all. Isn't it cute?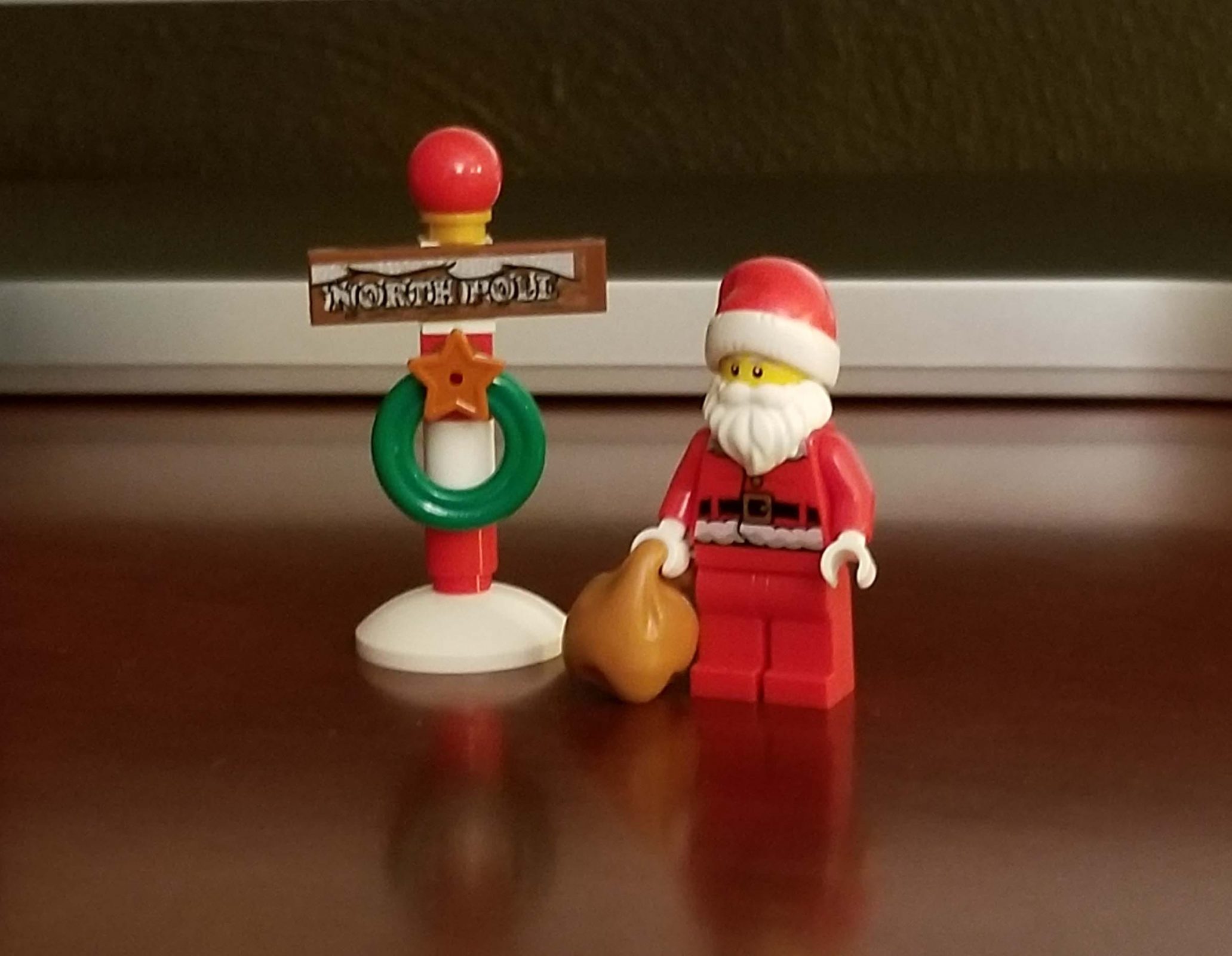 Now, to give some perspective to the five minutes I spent decorating with Lego, here's an overview of our holiday decorating this year. Can you see Santa and his sign in front of the TV?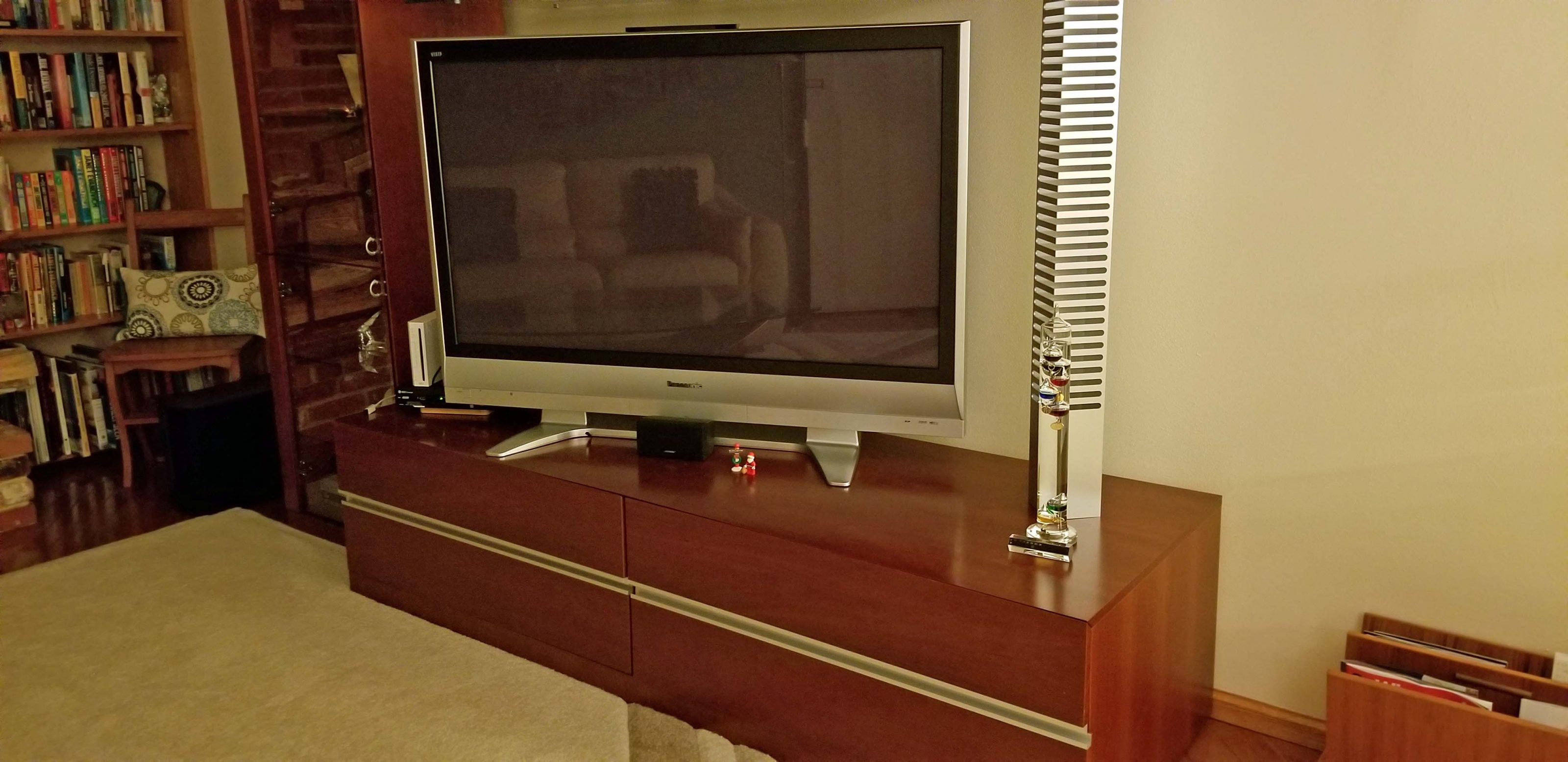 Merry Christmas to all–wherever you celebrate.