Aunt Ruth gave me some more good laughs.
This one's for cat lovers.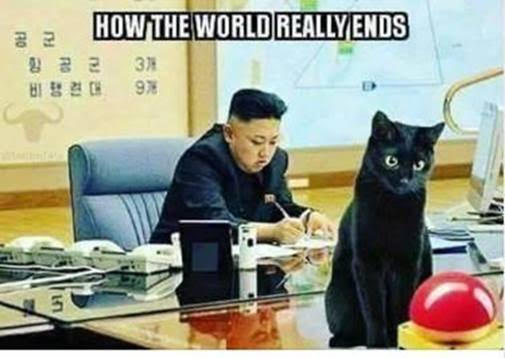 The perils of technology.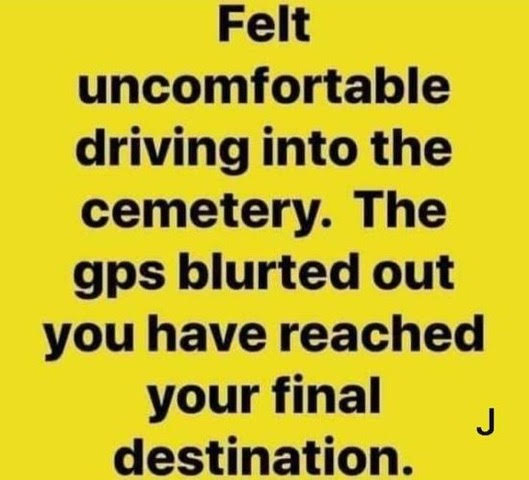 The next theme: airline logic.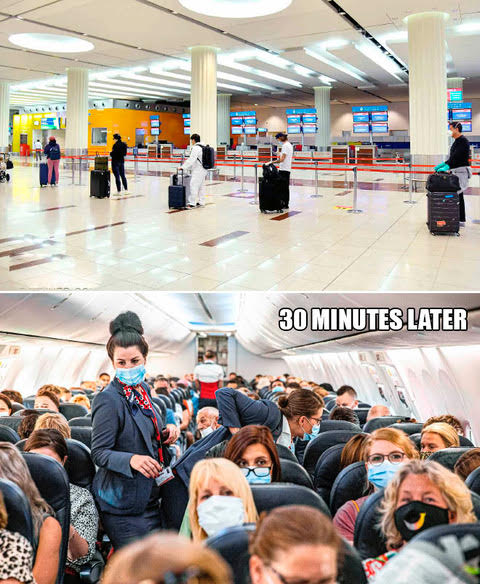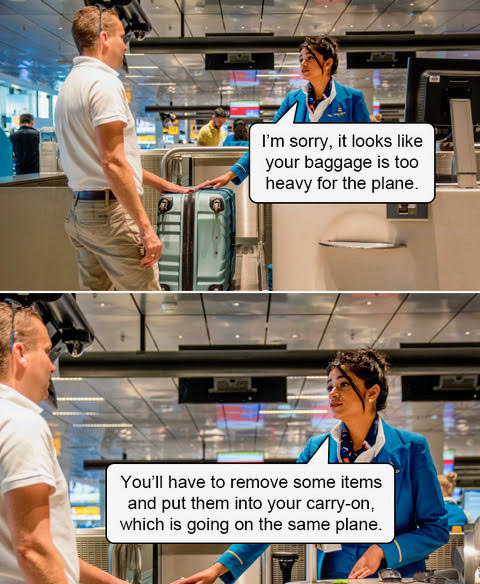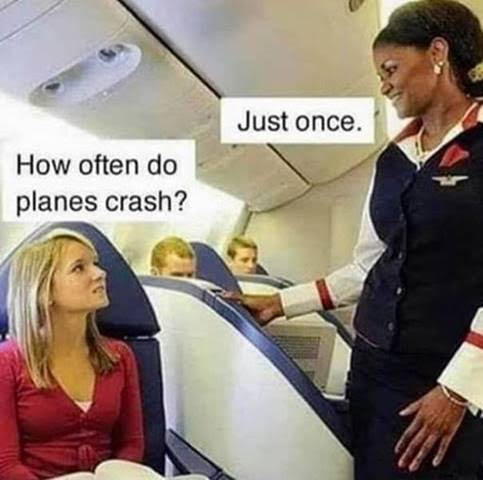 For the coffee lovers out there. (Thom? Katie? Have you tried this?)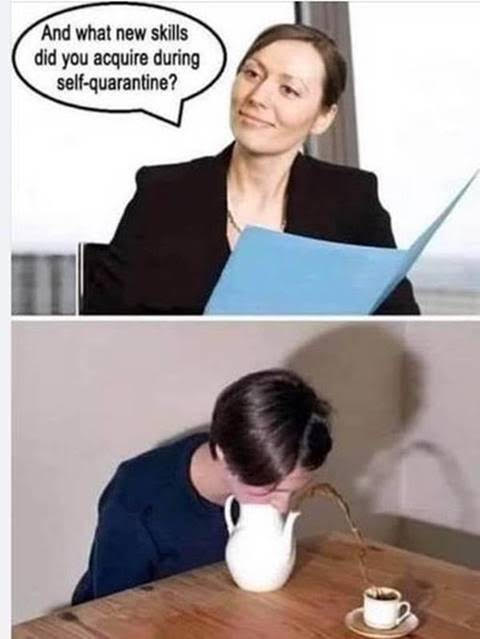 For gardeners.
Father's Day is coming up.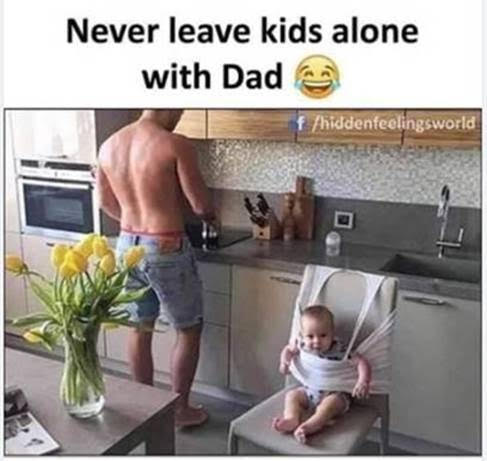 And finally . . . this one isn't funny, but it's too good not to share.