As part of our house update, Ted and I ordered a new fireplace screen in February, and it was installed this week. Our fireplace has a curved arch, so it requires a custom-made screen. Our old screen has served us for 40+ years, and it was time for a new look. The old screen had folding doors, and obvious signs of use along the lower edge.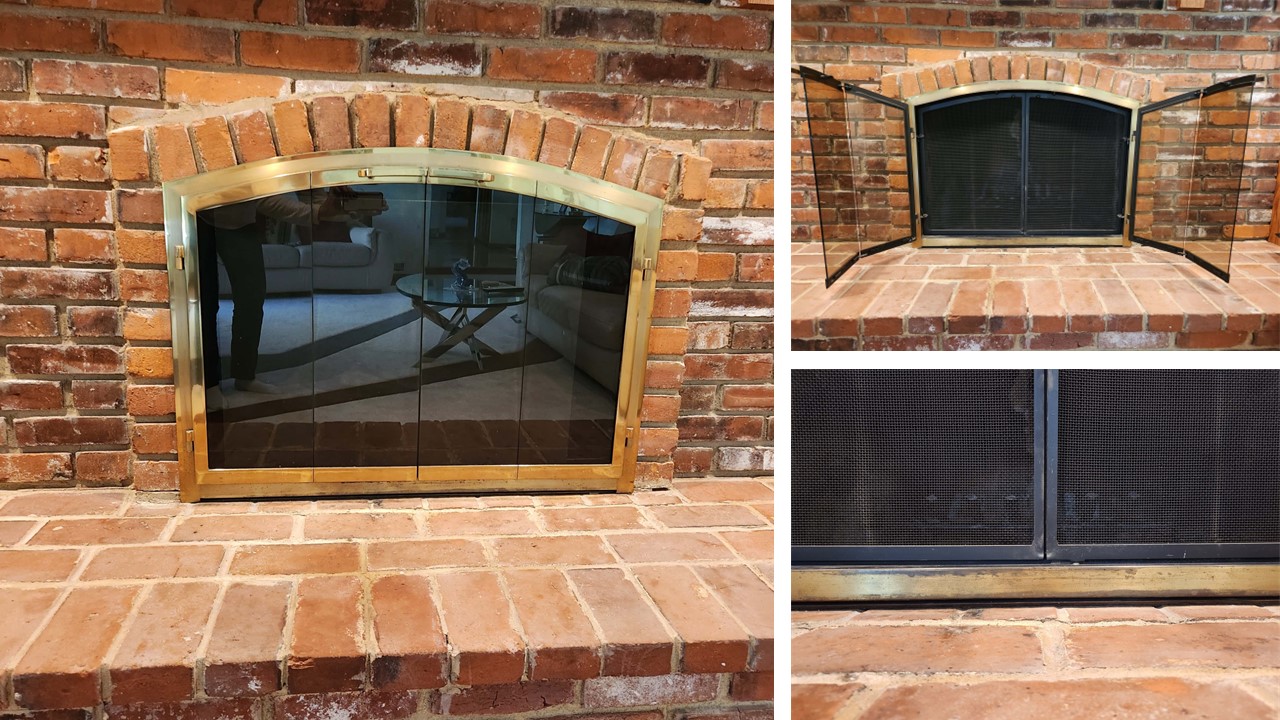 The new screen is similar, but in a different color, with one-piece doors, and a vent on the lower edge. The doors also seal more tightly than the old doors.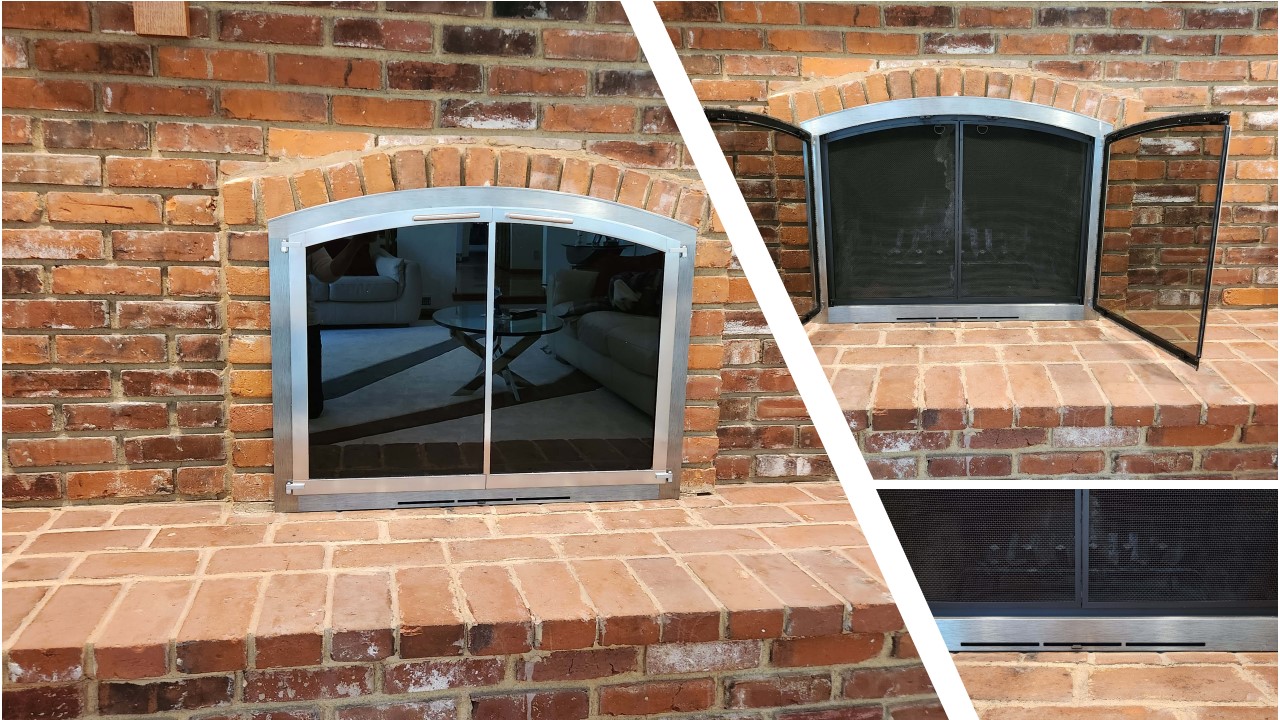 The fireplace season is over, but we'll be using the new screen next fall.