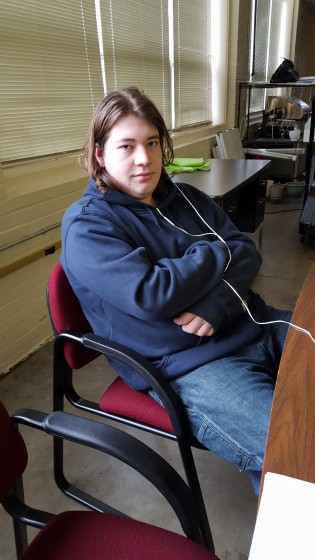 Since the Christmas break, I've been spending most of my weekly tutoring time helping Ted with algebra and geometry. Ted is 17 and has failed a number of classes, so he's working on them in the Success School, as well as working at a job.
Ted told me he intends to study hard to achieve his high school diploma. The classroom teacher told me Ted likes working with me and he feels like he's finally "getting it." Today, he scored 100 percent on a chapter test, making this a very good day for Ted.
. . . And that, ladies and gentlemen, is why teachers teach.