Why, oh why do women's pants have pockets too small to carry a cell phone (it falls out of the pocket if I bend over, and the back pockets aren't any deeper), . . .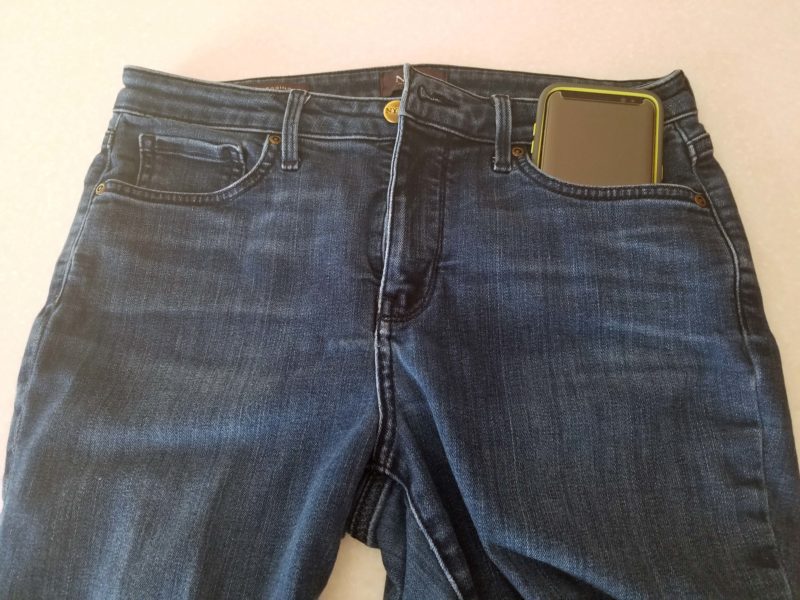 but women's pajamas have three pockets–one on the top and two in the pants–large enough for a cell phone or even an 8-inch tablet?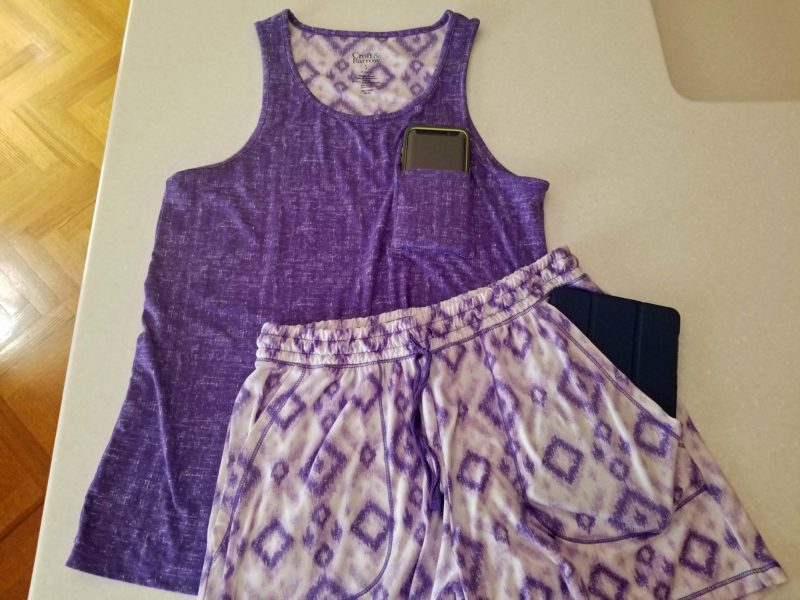 What do I need to put in a pocket to keep me uncomfortable all night while I sleep?