As Ted and I reflect on our trip to Indonesia, Australia, and New Zealand, highlights of the trip come to mind. We have many, but here are ten of them, in no particular order:
(1) Lazy morning coffee and hot chocolate in the Viking Winter Garden.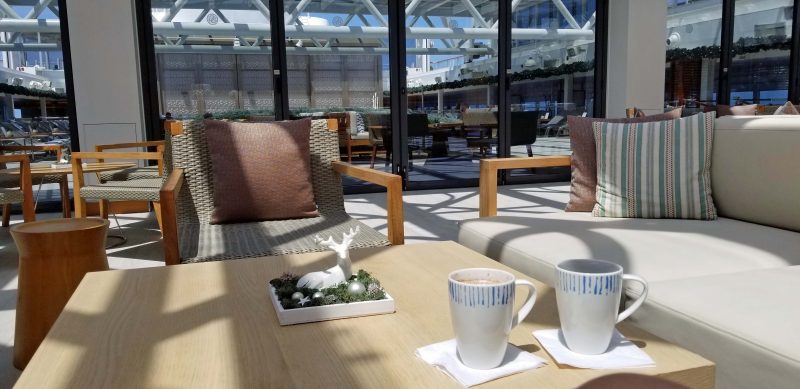 (2) Summer fruit and vegetables in December and January. (3) Komodo–our new standard for "how hot is it?" If it's not as hot as Komodo, it's not bad. (4) Ted's birthday dinner.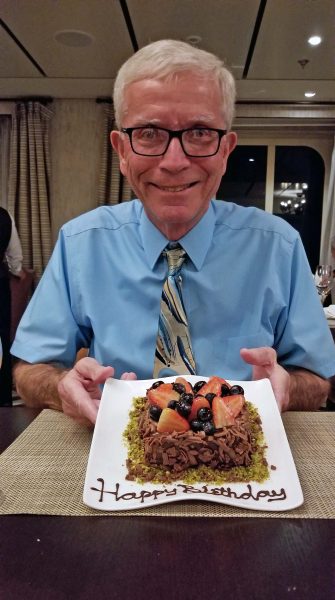 (5) Talking with local residents. (6) Petting a koala.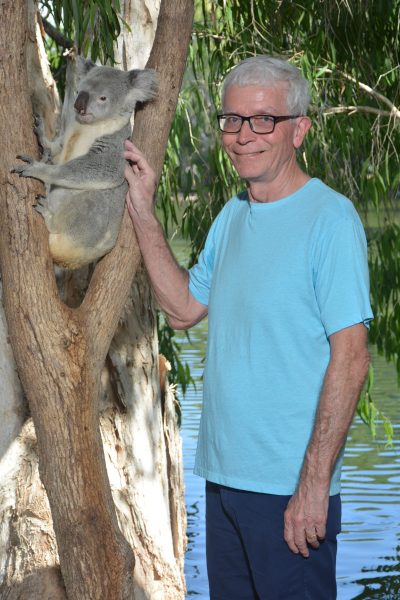 (7) Seeing the Great Barrier Reef.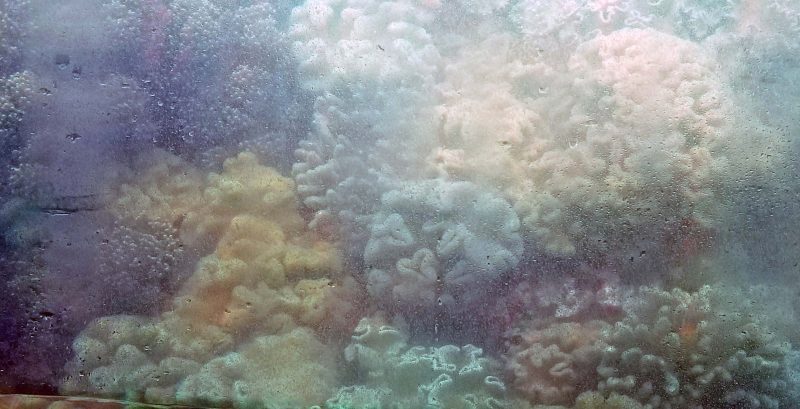 (8) The onboard Christmas Eve Service. It made us feel less lonely to be with nearly 1,000 other people who were also away from their families at this special time of year. (9) Sightseeing in a jet boat.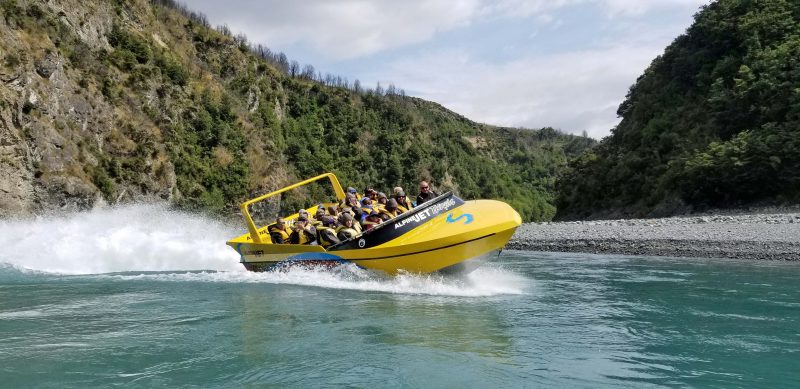 (10) Choco-fest times two. Two chances to enjoy the Viking chef's creativity with chocolate.